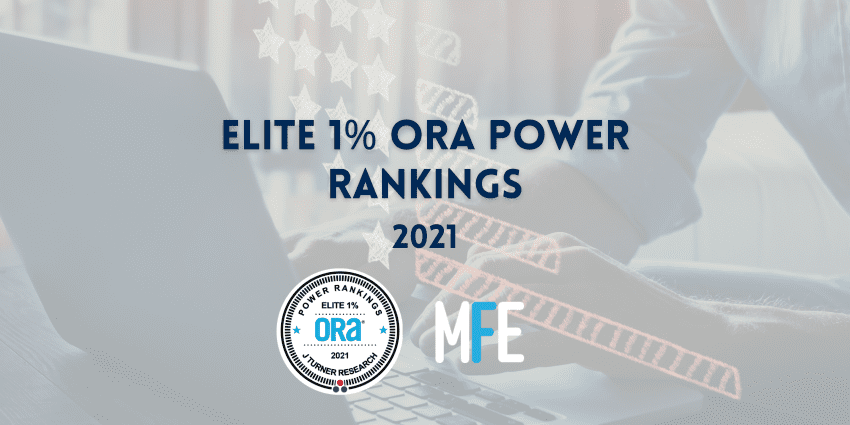 BETHESDA, Md., February 9, 2022 – ROSS Management Services, a leader in multifamily property management in the Mid-Atlantic region, today announced that three of their communities made the Elite 1% ORA Power Rankings list for 2021 published by J Turner Research's media partner, Multifamily Executive.
VistaView ranked #219 with an ORA score of 96

Charlestowne North ranked #753 with an ORA score of 94

Versailles ranked #806 with an ORA score of 94
The Power Ranking features the top 1% of the 128,000 properties that J Turner Research monitors and is determined by the Online Reputation Assessment (ORA) score, which are based on monthly online reputation research of all properties' lifetime reviews across multiple review sites and ILSs. A property must have a minimum ORA score of 94 and have at least 20 online reviews to be included in the 2021 Elite 1% ranking.
As online reputation becomes more significant each year, ROSS is proud to have properties make the list and achieve positive reputation scores through continuous efforts in providing exceptional customer service.