Development and Investment
ROSS Development & Investment's years of local experience in the multifamily and mixed-use community industry gives us a significant competitive advantage over other acquisition and development companies.
Among Mid-Atlantic real estate developers and investors, we've developed a reputation for success.
ROSS Development & Investment is a best-in-class, full-service provider for all aspects of multifamily acquisition, development, and ownership in the Washington, DC and Mid-Atlantic regions. Since 1983, we have overseen $5 billion in real estate, and today have a portfolio of 12 properties comprising 3,677 apartments valued at nearly $900 million. In addition, we successfully converted 600 apartments into condominiums. We have the ability—and desire—to purchase up to six multifamily properties annually, totaling a value in excess of $1 billion.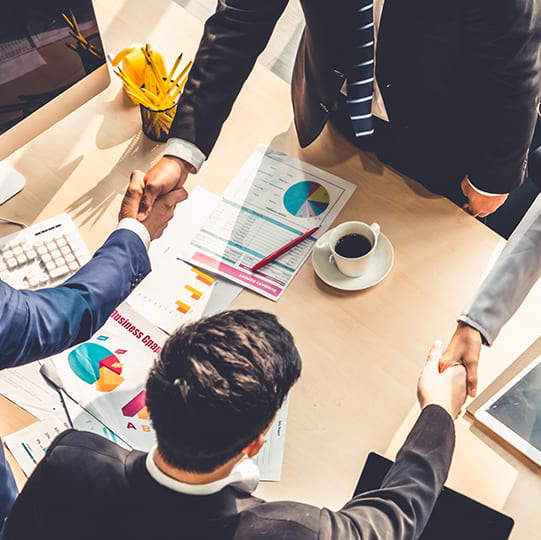 Acquisition, Underwriting
& Valuation Capabilities
In every instance, an extensive underwriting process is undertaken for each potential transaction, focused on determining the return potential of each asset. Given the short time period required for initial indications of interest, our expertise and market knowledge make ROSS highly efficient in the acquisition process.
contact us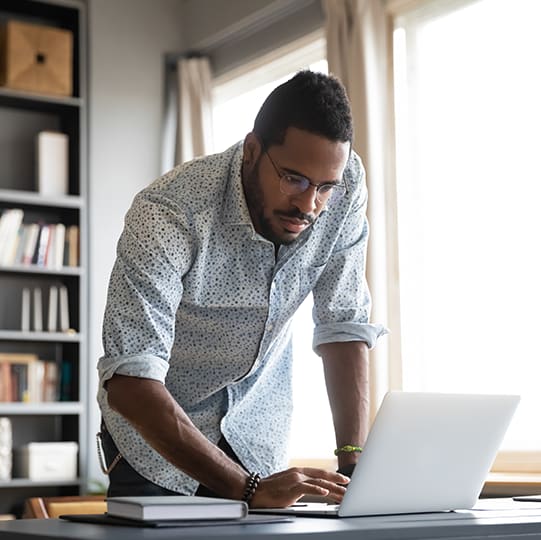 Due Diligence
Our prudent approach begins with understanding the intricacies of each property, what its potential holds and where it sits in terms of price and product within the competitive marketplace. ROSS makes these assessments with confidence through a rigorous process that has been proven over the years.
contact us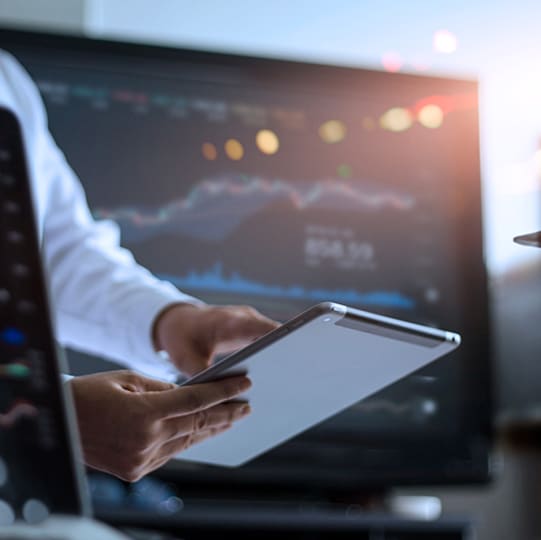 Asset Management
ROSS Development and Investment utilizes its in-house capabilities as a system of checks and balances for ownership to ensure investments are operating at their peak financial performance. The ROSS portfolio has consistently exceeded their sub-market's NOI growth.
contact us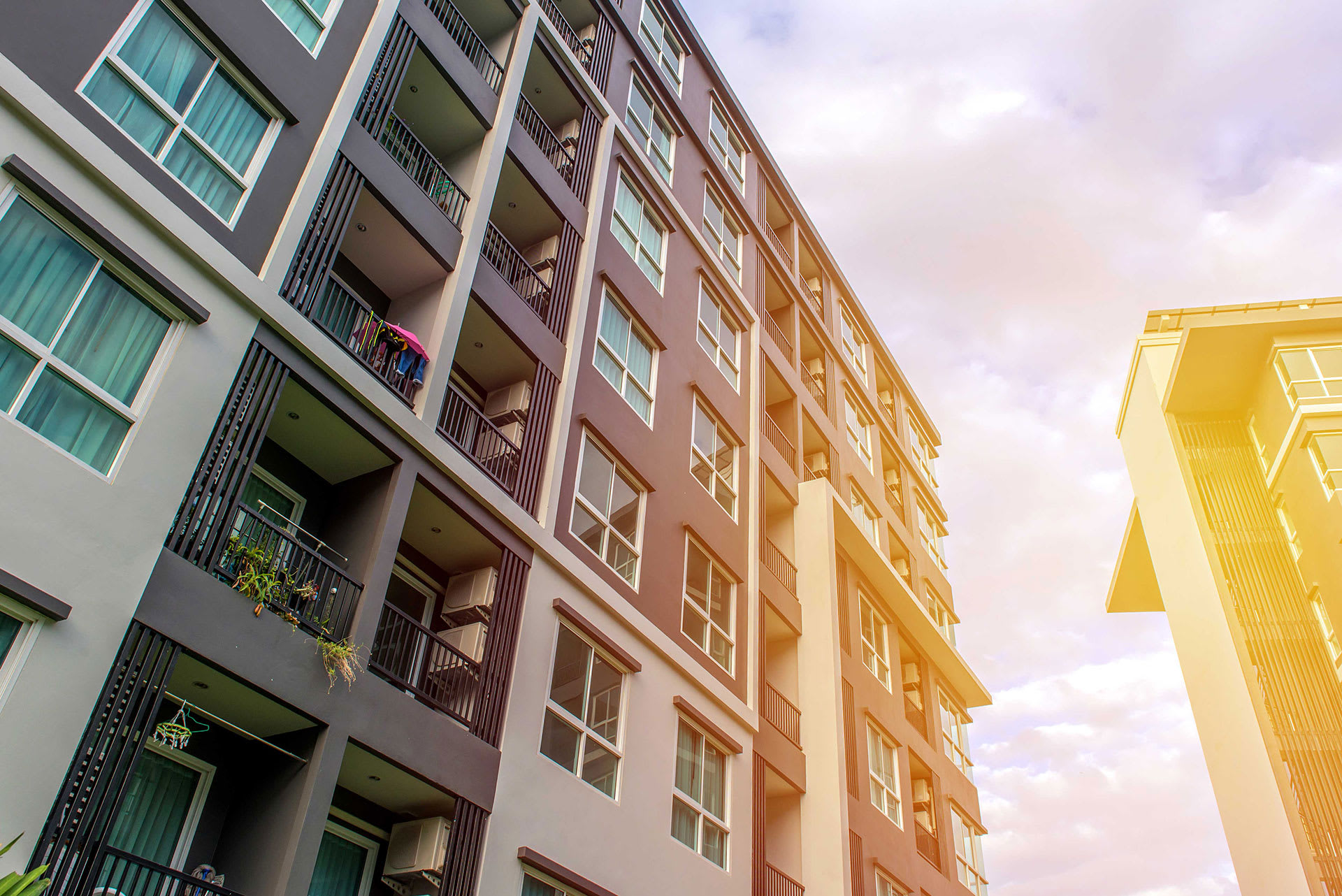 Development
Capabilities
ROSS Development and Investment has expertise in all aspects of ground-up new construction, including land assembly and acquisition, all approvals and pre-construction requirements, construction management supervision, property delivery and initial start-up.
contact us
Explore Other Companies
We acquire through ROSS Development & Investment, manage and lease through ROSS Management Services, and renovate through ROSS Renovation and Construction. Each affiliate makes its decisions with a thorough understanding of the overall investment philosophy of ROSS Companies.