Setting the
Gold Standard
Over 40 years, ROSS has managed nearly 38,000 apartments in 79 properties across the Mid-Atlantic.
From leasing to living,
our dedication to resident satisfaction stands apart.
As one of the most active multifamily property management companies in the region, ROSS is focused on creating vibrant communities through a rigorous approach to onsite management and value-added services. Our award-winning property management team provides an excellent experience for residents–along with value to our partners–through the disciplines below.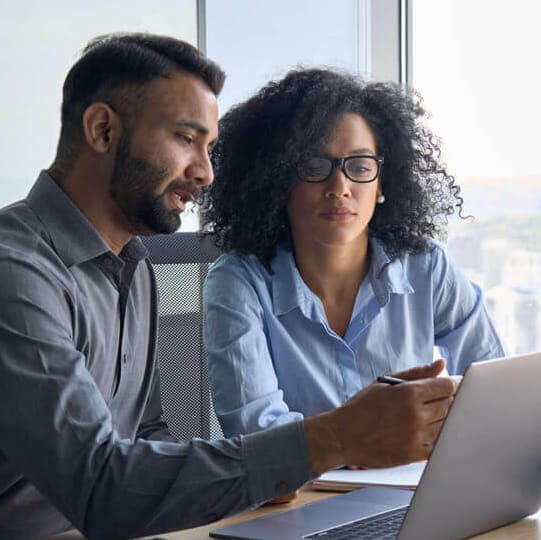 Operations
Through consistent training and recognition, we empower and foster growth amongst our operations teams so that they in turn can provide a quality living experience for our residents.
contact us
Marketing/Lease-up
Our dedicated in-house marketing department reviews and evaluates key marketing metrics at each stage of a property's lease-up journey, from website design and development to ongoing reputation management. From attracting prospective tenants through creative advertising campaigns to engaging existing residents through social media, we're focused on tailoring our marketing approach to the unique needs and attributes of each property.
contact us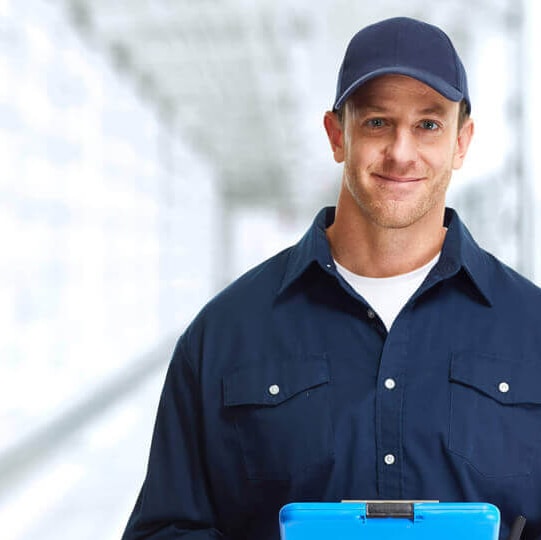 Mechanical Services
Focused on asset preservation and support of on-site maintenance teams, our Mechanical Services department has a proven track record of achieving substantial savings by providing in-house assessments and services for all structural and mechanical issues prior to the use of a third party vendor.
contact us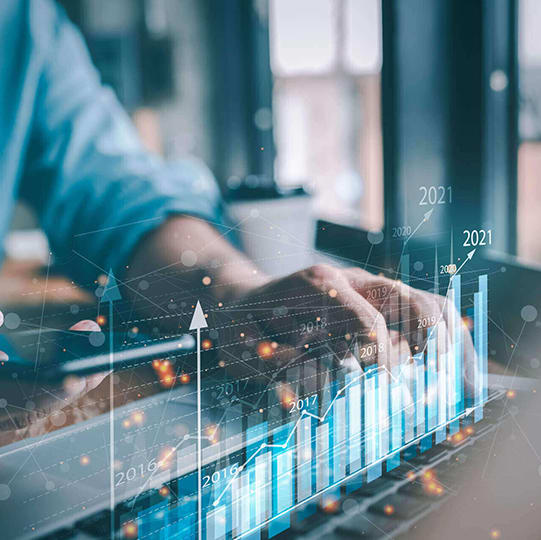 Distressed Asset Expertise/Receivership
Over the past four decades, banks and other financial institutions have turned to ROSS to assist in stabilizing troubled properties and ensuring resident retention during transition and sale periods. Our services include rapid takeover procedures, property management, leasing and marketing, seizure of assets and strategic planning.
contact us
Environmental
Part of providing excellent service and creating value is establishing an energy-efficient lifestyle that conserves natural resources and minimizes negative impact on the environment through the use of energy-saving technology. Our in-house environmental department designs and manages site-specific environmental health and safety programs to comply with state and federal regulations, conducts safety inspections and trains all maintenance team members to protect assets from environmental issues.
contact us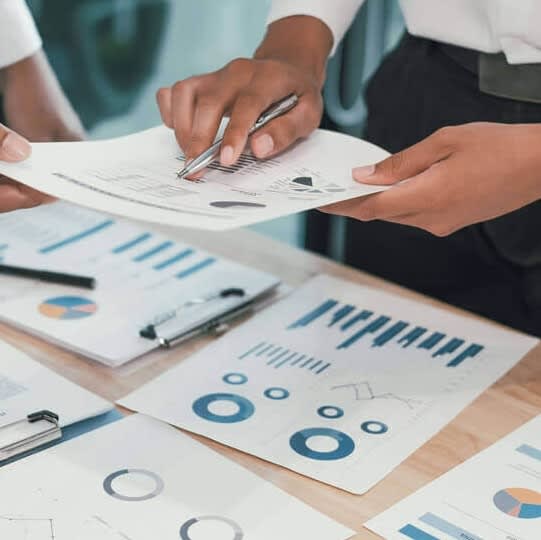 Institutional Level Reporting
ROSS operates to the highest audit standards, utilizes state-of-the-art accounting systems and produces SEC-level reporting.
contact us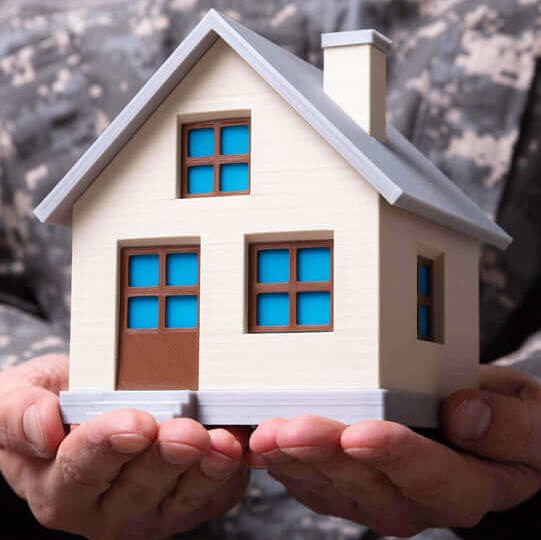 Affordable LIHTC
Our in-house expertise in affordable and tax-credit communities ensures each asset will pass all required inspections and remain in compliance with state and federal regulatory requirements and standards.
contact us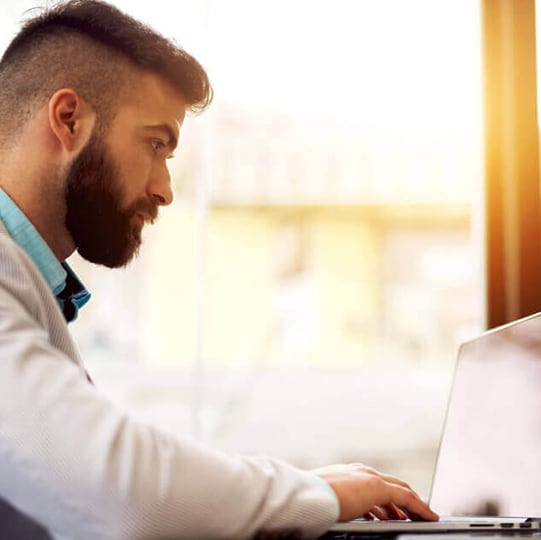 Technology
From online leasing to mobile rent payments, we're constantly working to simplify the residential experience and provide a competitive advantage. We regularly evaluate and implement new technology products to enhance performance, improve our communications, and increase investor returns.
contact us
Explore Other Companies
We acquire through ROSS Development & Investment, manage and lease through ROSS Management Services, and renovate through ROSS Renovation and Construction. Each affiliate makes its decisions with a thorough understanding of the overall investment philosophy of ROSS Companies.