Since our founding in 1983, ROSS Companies' most valuable asset has always been our people. The programs below are just a few of the ways we strive to make working here a rewarding experience for all our team members.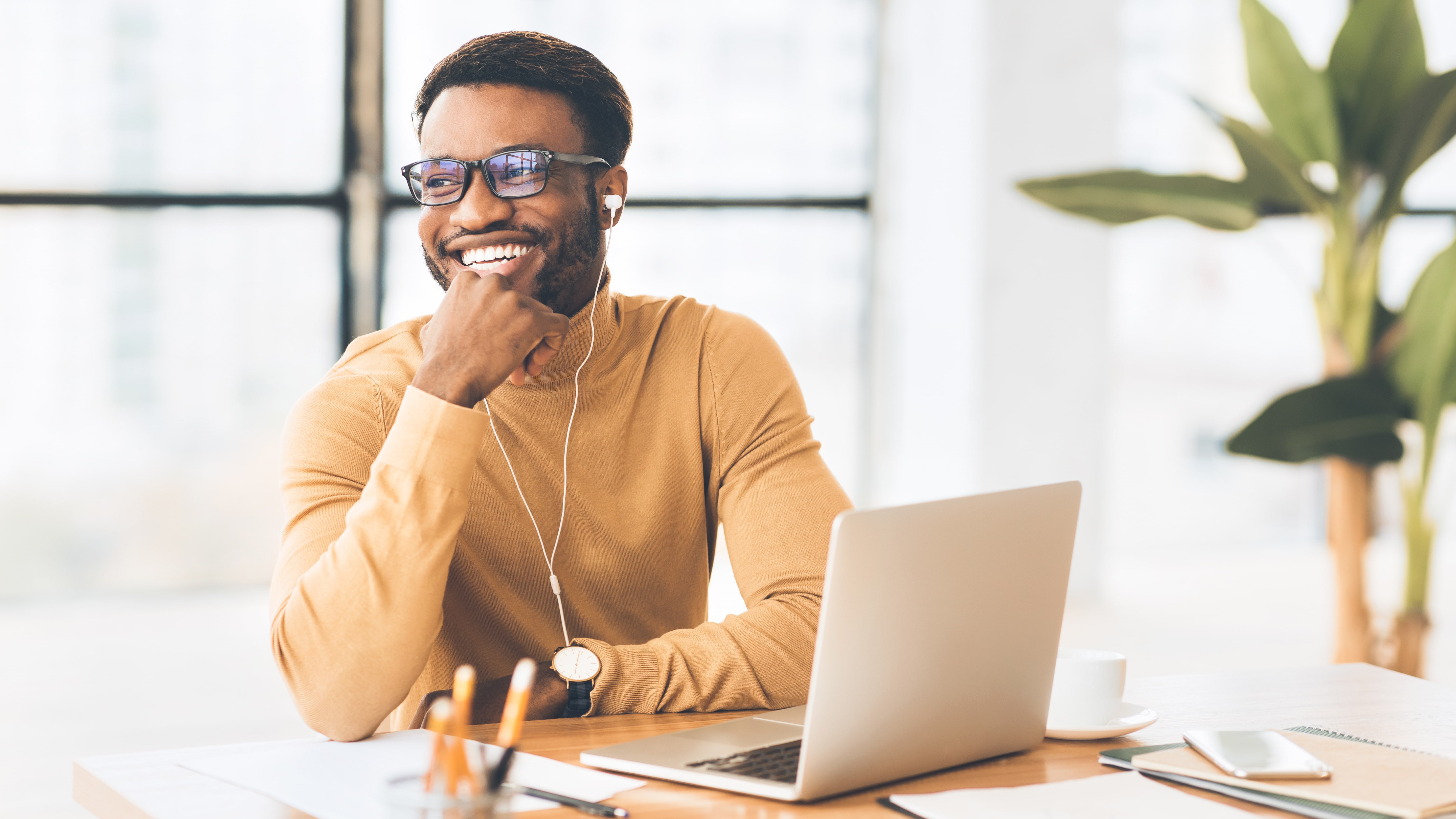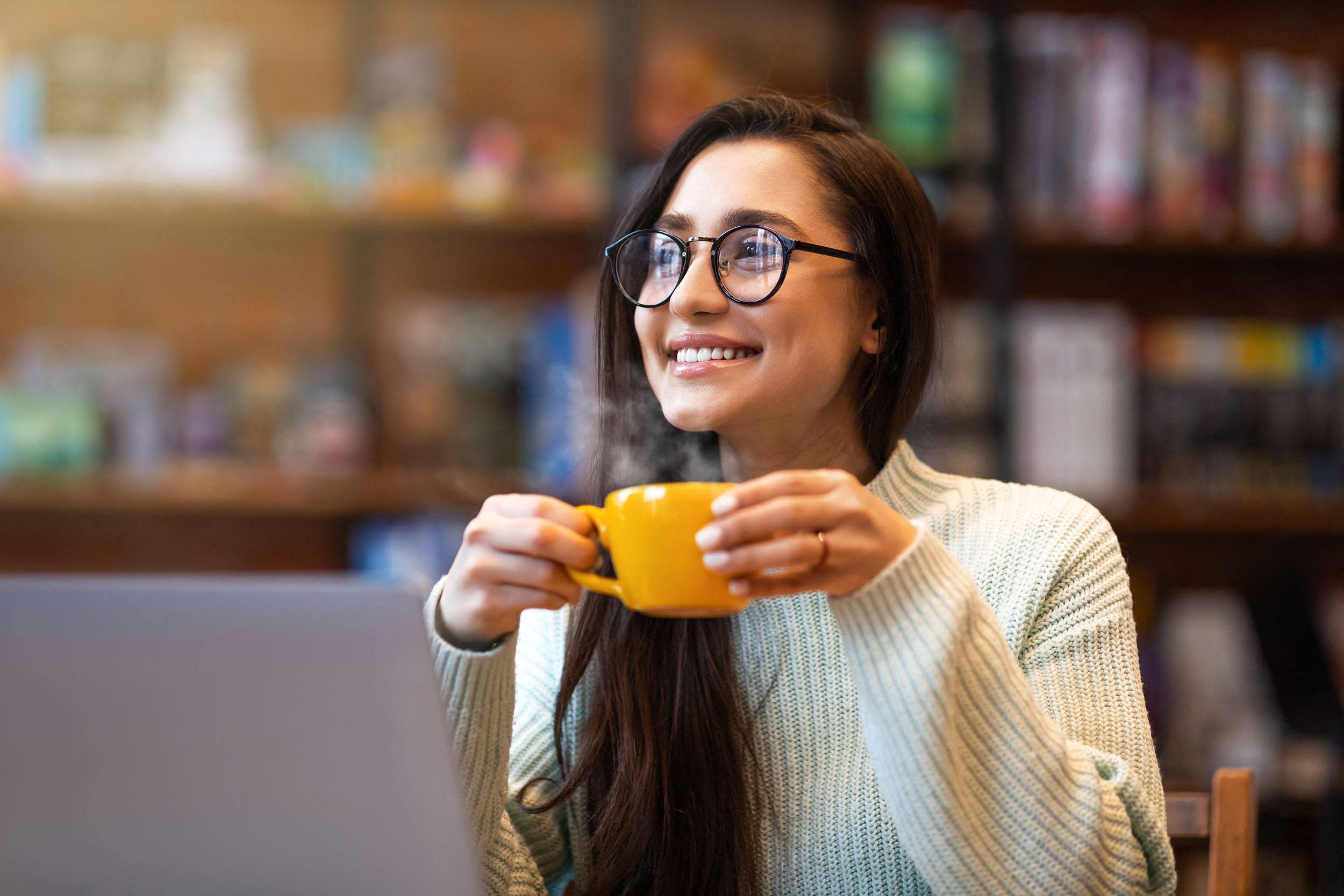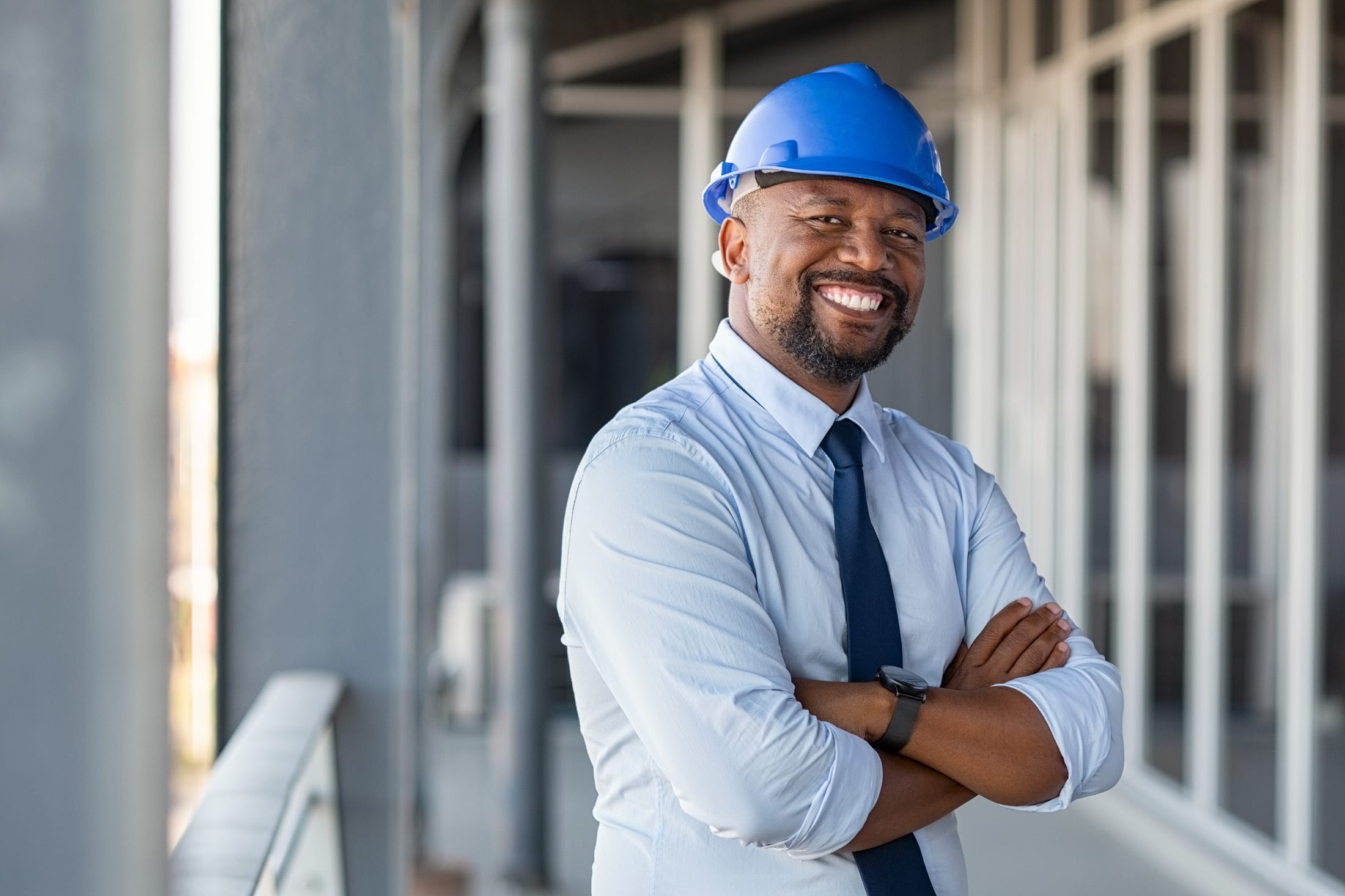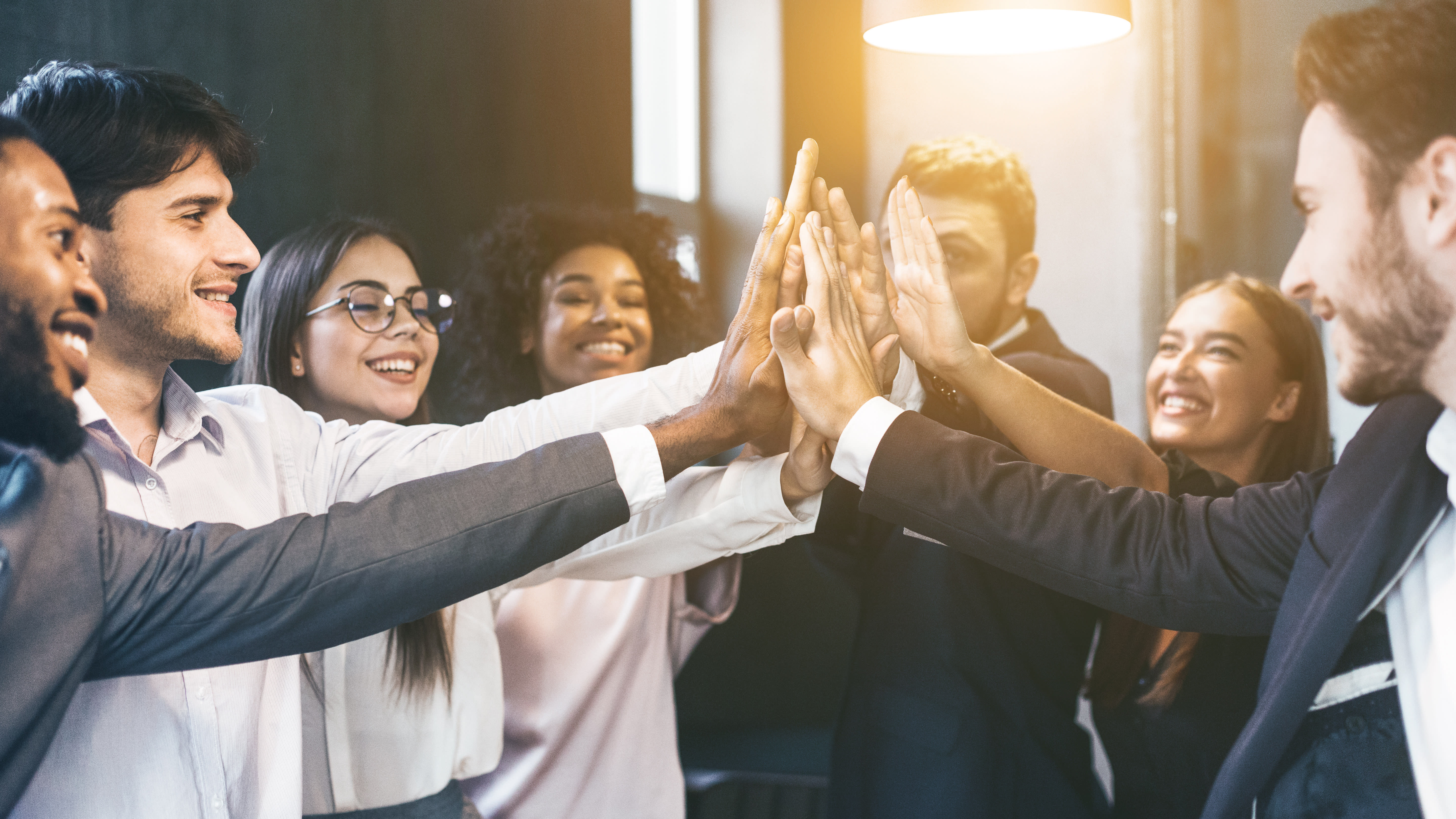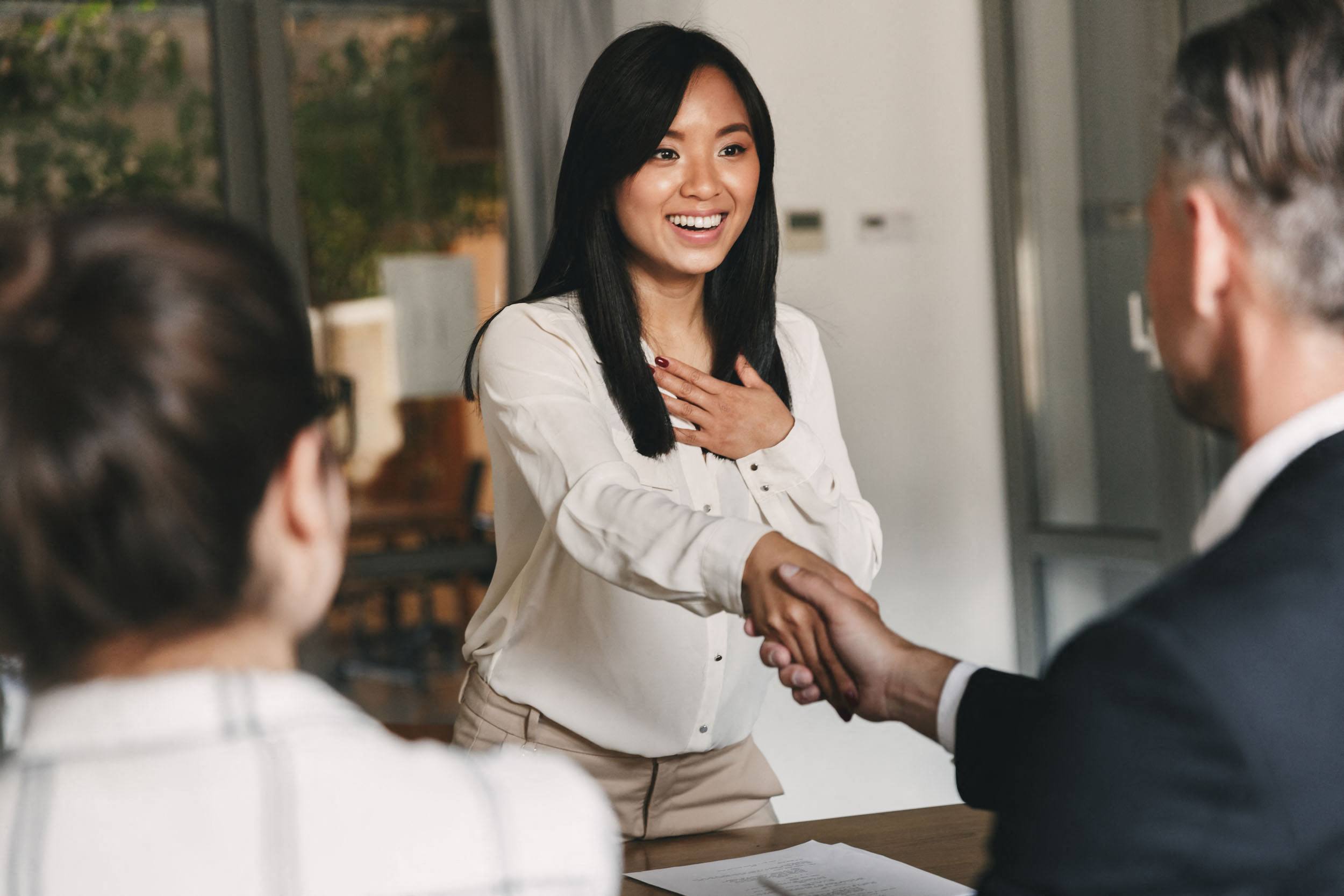 Living by our
Core Values
Our culture is rooted in a shared respect for the talent and perspectives each team member brings to the table. Our values drive every decision we make to ensure our work leaves a lasting positive impact on the communities we create and serve.

Leadership
Our team is composed of successful and experienced multifamily professionals who cultivate leadership in each team member.

Services
Our customers are paramount in everything we do and all decisions are made with consideration of their needs.

Excellence
We apply 100% of our energy to exceeding client expectations and excelling in every aspect of the multifamily and real estate business.

Collaboration
More is accomplished when everyone works together for a common goal.

Integrity
We take great care to ensure the decisions made are responsible ones and are made for the right reasons.

Inspiration
We strive to create a vision for the future and to maintain an environment fostering creative solutions to complex challenges.