Renovation and Construction
Providing favorable returns to investors and superior homes for residents.
The Mid-Atlantic's premier multifamily renovators
From modest to substantial renovations, ROSS Construction & Renovation has overseen more than 100 projects since its inception in 1989, totaling more than $1 billion dollars of renovation projects. The disciplines below represent essential components of our integrated real estate services in helping to create, enhance and preserve value.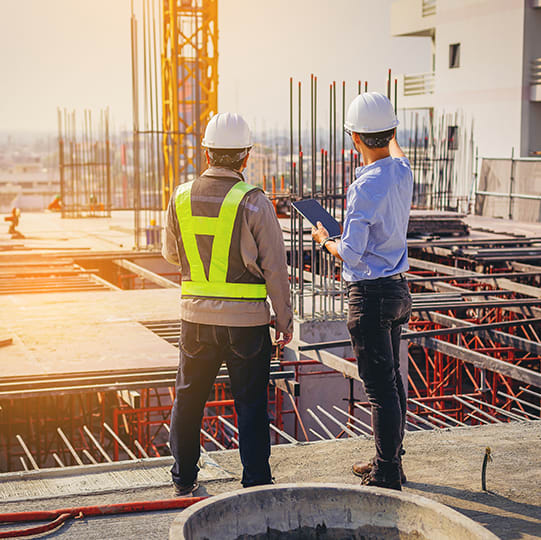 Apartment Renovations
Well known for attention to detail, quality and timely execution, ROSS has managed and executed more than 20,000 unit renovations on multifamily communities in the Mid-Atlantic region, including five building conversions from rental to condominium.
contact us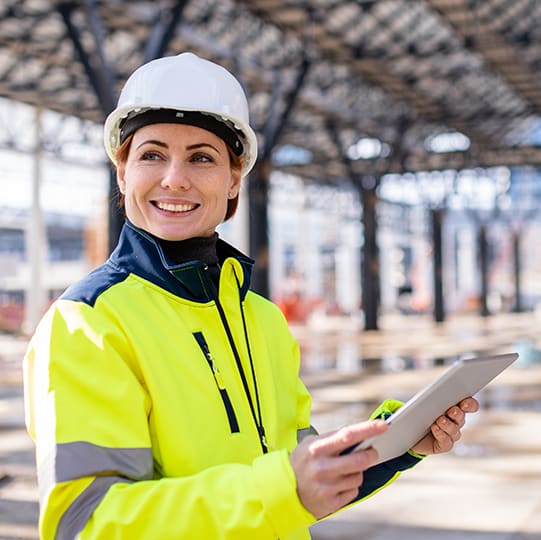 Construction Management
As Construction Manager with control over bidding, hiring and supervising third party vendors and contractors for a fee, investors have full transparency into construction processes and costs. ROSS incorporates and coordinates all required disciplines as necessary for the construction process of each project, including architectural, mechanical, electrical, plumbing, structural, and environmental analysis and design.
contact us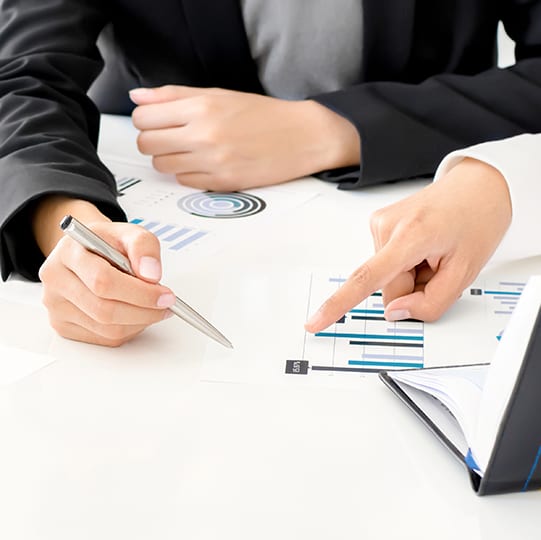 Evaluation /Budgeting
We work seamlessly with ROSS Development & Investment and ROSS Management Services to ensure all required capital improvements and deferred maintenance are captured in the evaluation budgeting process and to ensure asset preservation for ownership.
contact us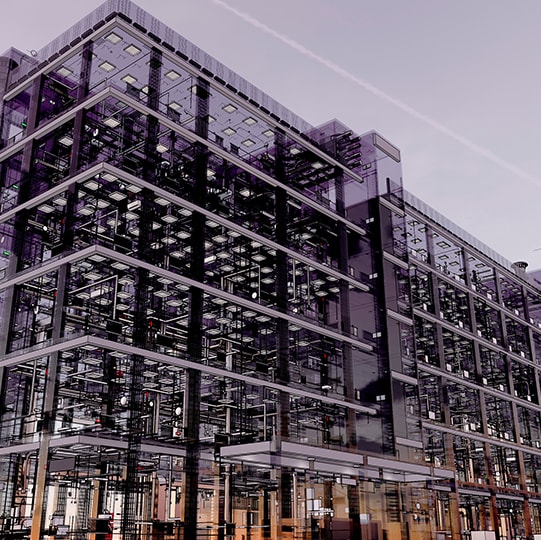 Common Areas and Systems
Restoring, repairing and improving the mechanical systems of multifamily assets are some of the most important aspects of our multifamily operations. Our protocol includes conducting daily/weekly/monthly inspections on all common areas, and our onsite staff (along with HVAC professionals) conduct an extensive preventive maintenance program for heating and cooling. Utility costs are managed through retrofits, installing new lighting, taking full advantage of applicable rebate programs and regularly working with energy consultants to lock-in energy rates in the Futures Market.
contact us
Explore Other Companies
We acquire through ROSS Development & Investment, manage and lease through ROSS Management Services, and renovate through ROSS Renovation and Construction. Each affiliate makes its decisions with a thorough understanding of the overall investment philosophy of ROSS Companies.