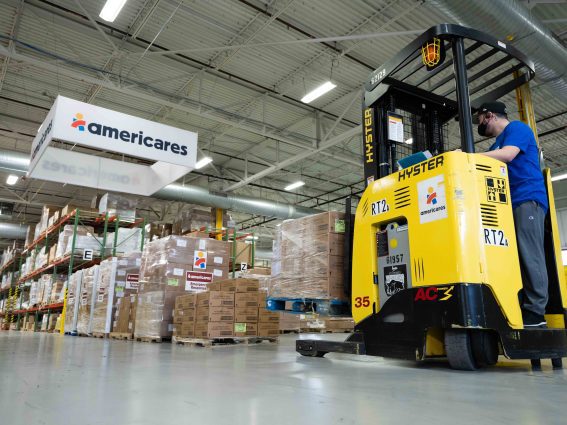 January 25, 2022 – ROSS Companies announced today that they have raised $3,125 to donate to Americares, a health-focused relief and development organization, in support of relief efforts following deadly tornadoes in the South and Midwest.
Last month, several states in the Midwest suffered from violent tornado outbreaks leaving hundreds of families, homes and businesses in an unimaginable state of loss. For many, they were left with no choice than to start rebuilding their lives as they mourn over the devastating impact.
Shortly after the news of the tragic event, ROSS launched a company-wide tornado relief fundraiser aimed to raise donations for Americares to help deliver medicine and critical aid to those impacted by the tragic event. During the season of giving, ROSS asked team members to lend a helping hand in support of the relief. Several ROSS leaders also offered to match up to $1,000 of donations. Within two weeks, ROSS Companies raised a total of $3,125!
ROSS is proud to have team members company-wide who value the act of giving back and making a difference in the lives of others. ROSS knows that more is accomplished when everyone works together for a common goal.